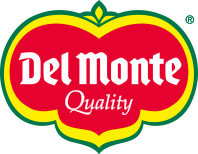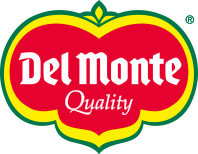 Type your research (product, recipe, blog...)

Tomato Juice and Vegetable Soup
Ingredients:
• 300ml water
• 1 vegetable stock cube, crumbled
• 1 liter Del Monte® Tomato Juice
• 2 garlic cloves, crushed
• 4 spring Del Monte® onions, finely chopped
• 1 large Del Monte® potato, scrubbed and cut into cubes
• 1 large carrot, cut into cubes
• 100g broccoli florets, sliced
• 100g white cabbage, finely shredded
• 60g can Del Monte® green beans, halved and sliced
• 60g frozen peas
• Salt and pepper, to season

Preparation:
1)Bring the water to the boil in a large saucepan and add the stock cube, Del Monte® Tomato Juice, garlic, spring onions, potato and carrot. Bring back to the boil, then simmer over a low heat for 15 minutes. 2)Add the broccoli, cabbage, green beans and peas. Bring back to the boil, then turn down the heat to simmer. Check the soup after five minutes – the vegetables should be tender, but still firm. 3)Take the soup off the heat and season with salt and pepper. Ladle into four soup bowls and serve.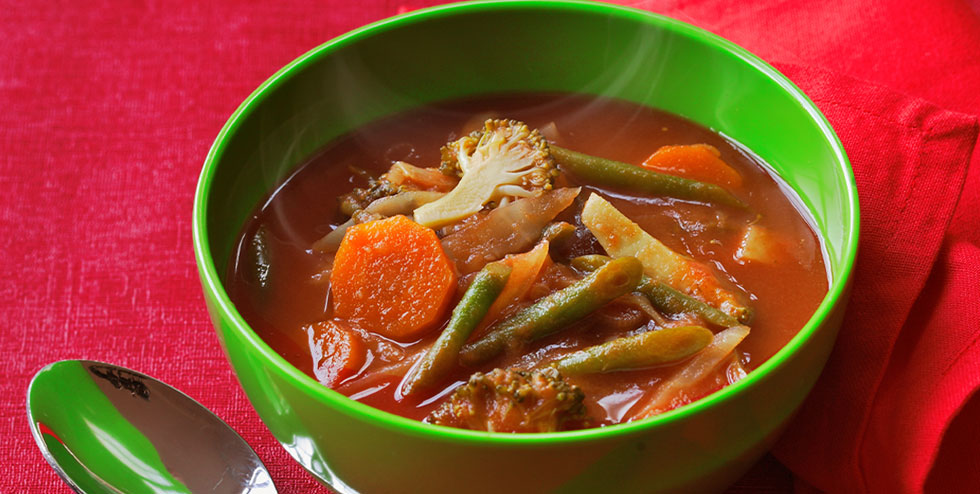 Our Selection