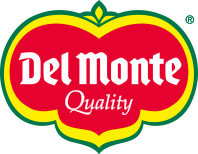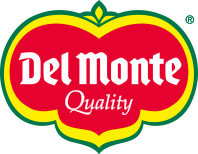 Type your research (product, recipe, blog...)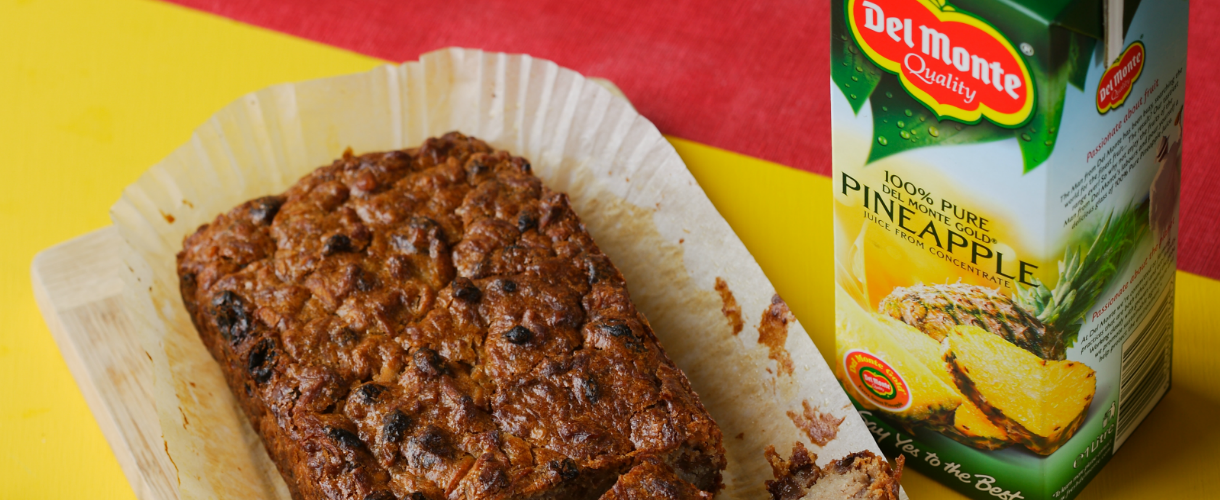 Apple and Sultana Cake with Pineapple Juice
Ingredients:
• 125g unsalted butter, softened and cubed, plus extra to grease
• 125g self-raising flour
• 60g chopped walnuts
• 140g chopped sultanas (Grape)
• 2 large cooking Del Monte® apples, peeled, cored and grated
• 3 eggs
• 65ml Del Monte® Pineapple Juice

Preparation:
1)Preheat the oven to 180°C/350°F/Gas Mark 4. Lightly grease a 23 x 13cm loaf tin. 2)Put the flour and butter in a bowl and mix with your fingertips until you have a fine breadcrumb-like consistency. 3)Stir in the walnuts, sultanas and apples. Add the eggs and Del Monte® Pineapple Juice. Beat everything together until well combined. 4)Spoon the mixture into the loaf tin and smooth the top. 5)Bake in the centre of the oven for an hour and 15 minutes, or until a skewer inserted in the centre of the cake comes out clean. Remove from the tin and cool on a wire rack before slicing and serving.