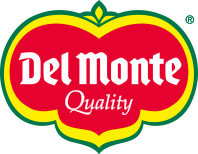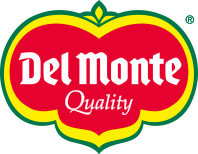 Type your research (product, recipe, blog...)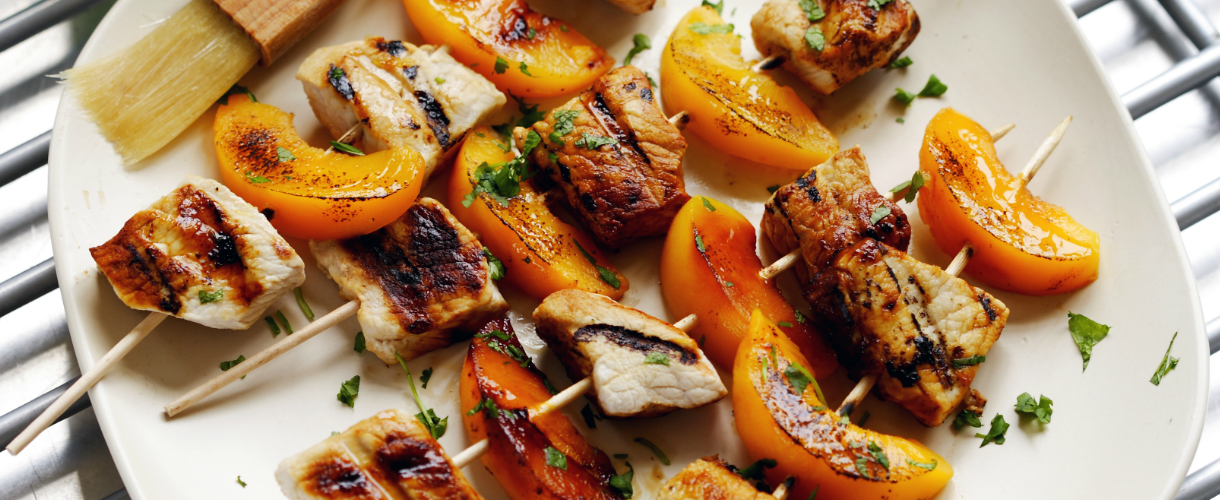 Ingredients:
• 500g lean pork fillet, trimmed of any fat
• 1 tin Del Monte® Peach Slices (or Halves) in Juice, drained
• 1 Del Monte® lemon
• 2 tbsp runny honey

Preparation:
1)Soak eight wooden skewers in cold water for at least five minutes to stop them burning. 2)Cut the pork into large cubes, drain the Del Monte® peaches and cut each slice in half to make a large chunk. 3)Grate the zest from half the lemon and squeeze out the juice from the whole fruit. Mix the lemon juice, lemon zest and honey together to make a glaze. 4)Thread the pork cubes and Del Monte® peaches alternately onto the skewers. Brush all over with the glaze, then grill or barbecue for 10 to 12 minutes, turning regularly.
Our Selection