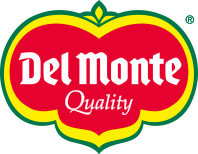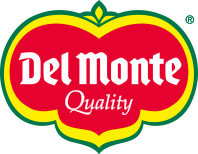 Type your research (product, recipe, blog...)

Ingredients:
• 55g butter, cubed
• 275g self-raising flour
• 1 tsp baking powder
• 2 eggs
• 2 tbsp soft light brown sugar
• 300ml milk
• 1 chopped Del Monte® banana
• Maple syrup, to serve

Preparation:
1)Melt half the butter in a small pan over a low heat, then put to one side 2)Put the melted butter, flour, baking powder, eggs, sugar and milk in a large mixing bowl and whisk with an electric hand whisk until smooth. 3)Add the Del Monte® Banana and mash into the batter. 4)Melt the remaining butter in a large non-stick frying pan over a medium heat. Wipe around the base of the pan with kitchen paper so that you minimise the fat in the pan. 5)Drop four large spoonfuls of the pancake mixture into the frying pan, spacing well apart. Cook for two minutes on each side until golden brown. 6)Transfer to a plate and keep warm while you cook the remaining pancakes in exactly the same way. 7)Serve with plenty of maple syrup.
Our Selection