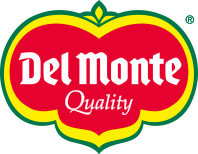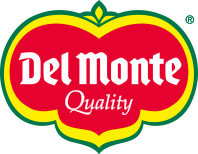 Type your research (product, recipe, blog...)

Ingredients:
• 1 sweet shortcrust pastry tart base
• 125g butter
• 100g sugar
• 1 egg, plus 1 extra yolk
• 2-4tbsp Kirsch
• 125g ground almonds
• 2 tbsp plain flour
• 1 tin Del Monte® Pear Halves, drained
• 150g apricot jam

Preparation:
1)Preheat the oven to 200°C/400°F/Gas Mark 6. 2)With an electric whisk, beat the butter and sugar for two minutes until fluffy. Gradually add the egg and extra yolk to the mixture, beating well after each addition. Add one tablespoon of Kirsch, then gently stir in the almonds and flour until well combined. 3)Spread the frangipane over the pastry and arrange the Del Monte® pears in a pattern into the frangipane. 4)Bake for 10 minutes, then reduce the heat to 180°C/350°F/ Gas Mark 4. Bake for 20 minutes more. 5)Meanwhile, melt the jam with the remaining Kirsch. Remove the cooked tart from its tin and brush with the glaze. Serve warm.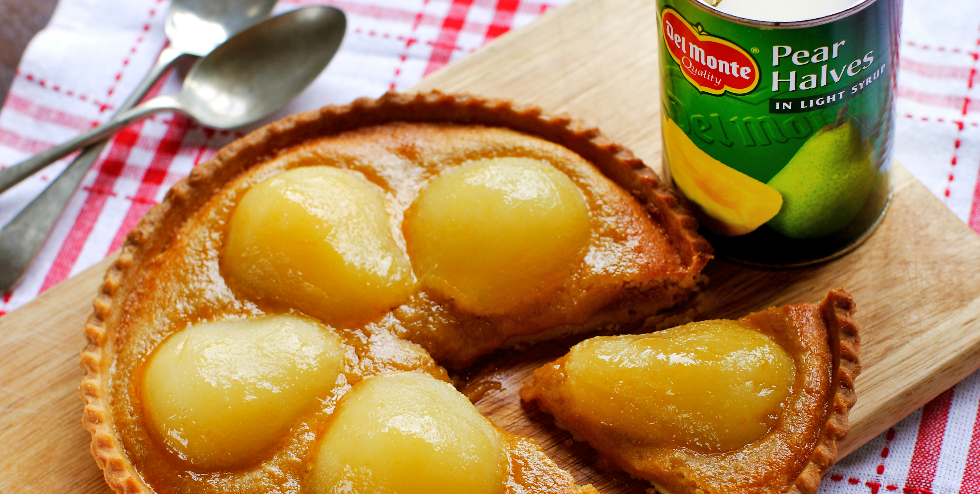 Our Selection