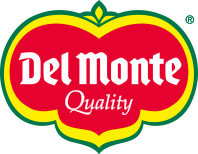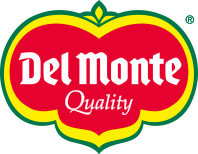 Type your research (product, recipe, blog...)

Banana and Peanut Butter Bagel
Ingredients:
• ½ Del Monte® banana
• 1 plain bagel, halved
• 1 tbsp peanut butter, or more, to taste
• Honey, to serve

Preparation:
1)Slice the Del Monte® banana. 2)Toast the bagel and stand for one minute to crisp up nicely. 3)Spread both halves with peanut butter – as much or as little as you like, then top with the Del Monte® Banana. Drizzle with honey (if you have an extra sweet tooth) and enjoy!
Our Selection