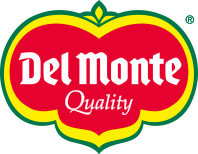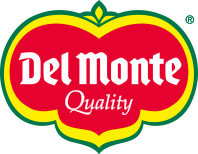 Type your research (product, recipe, blog...)

Ingredients:
• 230g couscous
• 3 tbsp olive oil
• 1 tbsp butter
• 2 red Del Monte® onions, chopped
• 4 large Del Monte® apples, peeled and chopped
• 2 garlic cloves, peeled and finely chopped
• 1 Del Monte® banana, chopped
• 2 tbsp curry paste
• ½ tsp turmeric
• 150 ml white wine
• 250 ml vegetable stock
• Salt and pepper, to season

Preparation:
1)Brown the couscous in olive oil. 2)In a separate pan, melt half of the butter over a medium heat and sauté the onions. 3)After 10 minutes, add the remaining butter, apples, garlic and Del Monte® banana. Cook for five minutes, stirring continuously until softened. 4)Stir in the curry paste, turmeric and wine and cook for two more minutes before adding the stock and seasoning with salt and pepper. 5)Cook for a further two minutes, then add the couscous. Stir well and cover and cook for three minutes more. 6)Fluff up the couscous with a fork and check it is cooked to your taste, then serve immediately.