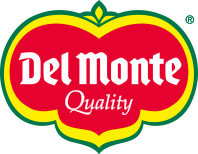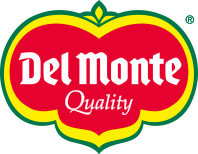 Type your research (product, recipe, blog...)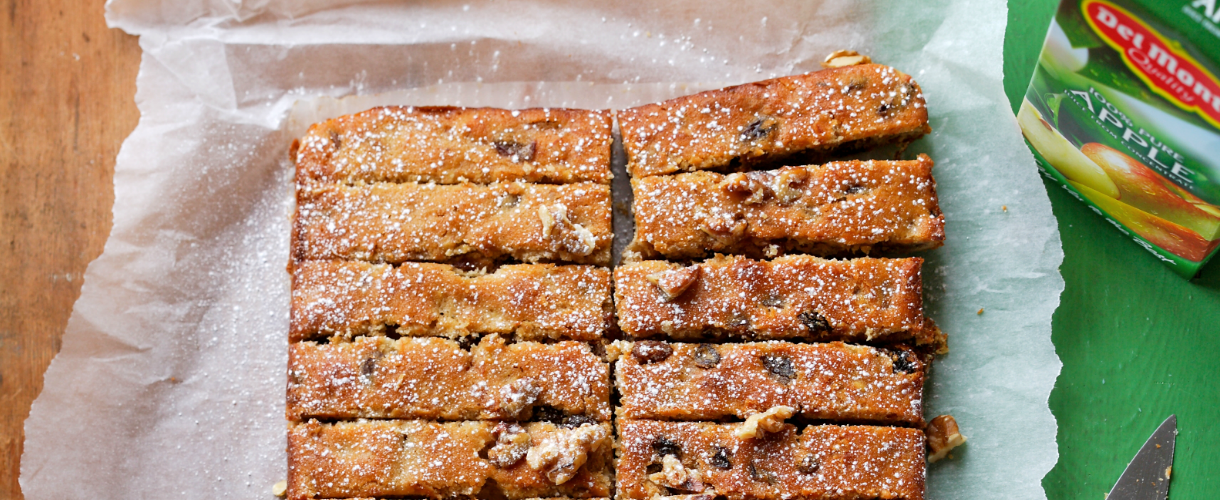 Apple Juice and Banana Slices
Ingredients:
• 65g unsalted butter, softened, plus extra, to grease
• 90g raisins
• 1½ tbsp Del Monte® Apple Juice or Del Monte® Apple Juice Drink
• 125g brown sugar
• 1 medium very ripe Del Monte® banana, mashed
• 3tbsp plain yoghurt
• 1tsp vanilla essence
• 2 egg whites
• 125g self-raising flour
• 50g chopped walnuts
• 1tbsp icing sugar

Preparation:
1)Preheat the oven to 180°C/350°F/Gas Mark 4. Lightly grease a 20cm square baking tin. 2)Put the raisins and Del Monte® Apple Juice in a microwaveable bowl and cook on high for one minute. Leave aside to cool. 3)In a mixing bowl, beat the butter and brown sugar together until light and fluffy. Beat in the Del Monte® banana, yoghurt, vanilla essence and egg whites until well combined. Gradually add the flour, beating until just combined. Stir in the raisin mix and the walnuts. 4)Spread the batter into the baking tin and bake for 30 minutes, or until the top is golden. Cool in the tin for 10 minutes before transferring to a wire rack to cool completely. 5)Use a sieve to dust the top with icing sugar and cut into 16 slices before serving.
Our Selection