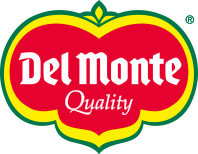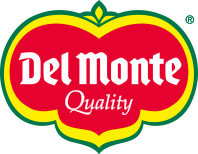 Type your research (product, recipe, blog...)

The Trick to Kids Eating Fruits!
One trick that often works for both fruits and vegetables is to find foods that your kids already like to eat, like smoothies, muffins, yogurt, etc., and find recipes that allow you to add fruits or vegetables to them, like banana or pineapple muffins.
Other helpful tips:
let your kids pick the fruits they want to eat when you go shopping
mix fruit pieces in with yogurt or serve them with a dip
make fruit smoothies
offer a fruit salad, with a mix of watermelon, grapes, strawberries, etc., as a dessert or snack
add chopped fruit to your child's cereal.