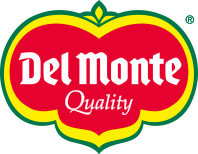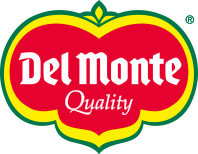 Type your research (product, recipe, blog...)

Snack Time
Make snacks work for you by choosing nutrient-rich foods from fruit and vegetable. Snacks can boost your energy between meals and supply essential vitamins and minerals. There is a place for snacks in a healthy eating plan. Just choose wisely:
• Think of snacks as mini-meals that contribute nutrient-rich foods. You can fit snack calories into your personal healthy eating plan without over-spending your day's calorie budget.
• Snack only when you're hungry. Skip the urge to nibble when you're bored, frustrated or stressed. Feed the urge to do something by walking the dog or working in the garden.
• Keep portion control in mind. Have a single-serve container of yogurt or put a small serving of nuts in a bowl. Eating directly from a multiple-serving package can lead to overeating.
• Plan snacks ahead of time. Keep a variety of nutritious ready-to-eat supplies on hand, such as fruits, vegetables, whole-grain crackers and low-fat cheese.
Don't forget to be creative by swapping out different fruits, vegetables and grains to keep your snacking exciting!