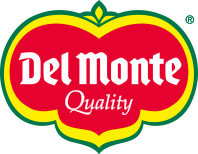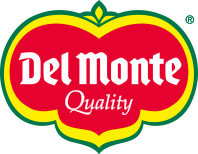 Type your research (product, recipe, blog...)

If Kids Make it, They Eat it
Winter months can be dark and boring for kids and parents alike, so step up to the plate with a tasty challenge for your kids.
Find a healthy recipe that includes fresh fruit in our recipe section, print it out, and head off to the store with your children. Let the kids do the shopping-- see the store through the eyes of child for a change. It's healthier than popcorn and a movie, and your kids are learning a valuable life skill.
What's the serving size? How many people are eating?
Will everyone be ready to eat at the same time?
How much do you think this will cost?
How long do you think this will take to make?
By asking these simple questions, you're training your kids to critically review a recipe. This time-tested home economics training offers a structured environment that includes much needed variety and creativity. Kids get to conceptualize a recipe, purchase the items within budget, prepare the item with your oversight, and finally present it!