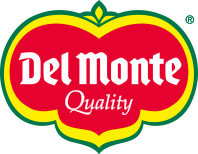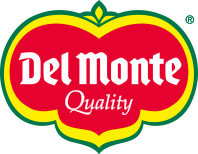 Type your research (product, recipe, blog...)

Commit to an Endurance Event!
Preparing for an endurance event, like a half-triathlon (swim 1.2 miles, bike 56 miles, run 13.1 miles) can super-charge your fitness level, expand your involvement in your community, and even improve your mental outlook.
In addition, training is a great way to slim down! For example, boosting your 30 minute, 3x weekly jog to a 50 minute run 5x each week can burn 2,400 additional calories each week. That equals a loss of two-thirds of a pound of weight.
Tips for reaching your finish line:
Find fitness friends. Many towns have fitness clubs to motivate success, sustain training commitment, and share experiences.
Love your body: eat well, hydrate, rest and sleep. Follow a healthy diet rich in fruits and vegetables, and rehydrate with water before, during and after workouts. You may require more sleep due to the extra physical stress of training.