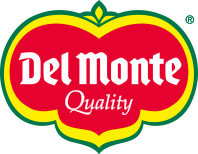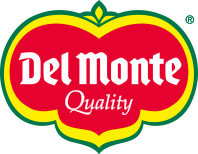 Type your research (product, recipe, blog...)

Breakfast Time
Breakfast is a "must-have" for kids of all ages. As families rush around in the morning, the most important morning meal may be viewed as another distraction.
A recent article published by the American Dietetic Association revealed, among other things, the following:
Kids who eat breakfast are more likely to meet their nutrient intake recommendations over the course of the day than their breakfast-skipping peers.
Eating breakfast may positively benefit cognitive function related to memory, academic performance and school attendance.
Skipping breakfast has been linked to increase snacking during the day or higher intake of high fat snacks.
While we all know that eating a balanced breakfast is important, having the time to feed our children a wholesome meal in the morning can be a challenge.
Therefore breakfast needs to be something families look forward to, rather than a stressful and challenging experience for moms and children.
We suggest waking up earlier to ensure the entire family has time to sit down and enjoy the meal together. Parents that set a good example and eat in the morning will help set the stage for their children to follow suit.
Variety is the key when designing a breakfast that will supply energy to last throughout the morning. "Children need a balance of nutrients and tasty goodness, and moms need a breakfast solution that is quick and convenient.
Create a meal of whole wheat toast with jam, fresh fruits, a yogurt and a big glass of Del Monte Gold Pineapple® Juice for a good mix of morning nutrients. Vary your fruits, the flavor of your jam and yogurt every day; chose among the great Del Monte® Juices selection for an unpredictable, funny and colorful moment of pleasure!