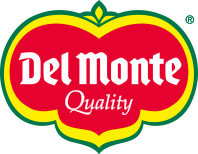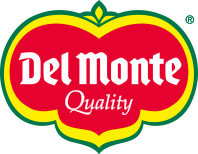 Type your research (product, recipe, blog...)

Banana: a star ally for your workout
Athletes eat us because we're a good way to get the kind of good carbohydrates that power muscles:
We're also a good source of dietary fibre.
We're a rich source of potassium which helps keep your heart, nervous system and kidneys healthy
We provide you with vitamin C.
We're a good source of vitamin B6. This vitamin is needed for the nervous system, for healthy skin and to produce energy in the body.
Contrary to popular belief, bananas we virtually no fat and it would be almost impossible to get fat on bananas.
We are also an excellent recovery food for replacing potassium lost in sweating.
For all these reasons don't forget to add a banana in your sport bag and your kids' rugsack.