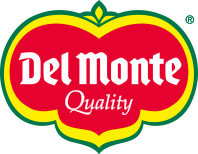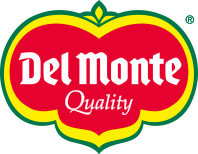 Type your research (product, recipe, blog...)

Welcome to the 30-Day Del Monte Fitness Challenge!
We've designed a new blog series to help you achieve your fitness goals, and keep your body healthy inside and out. Try making a few changes each week, and in no time you'll be feeling much healthier!
Dieting and exercise doesn't need to be about sacrifice.
It can seem daunting when you decide to make a change - but it's simpler than you think. It's about eating great-tasting fresh food that isn't packed full of things your body just doesn't need. It also doesn't mean breaking the bank, or trying to find time in your busy day to fit in hours of cardio each week. By making little changes and breaking bad habits, you can make a manageable difference that goes a long way.
Why spend a fortune on gym membership?
You can do our 30-day challenge from the comfort of your own home, or wherever best suits you. Each week for the next 30 days we'll publish a new blog post featuring accessible health and fitness advice, tips and tricks centred around eating real, good and clean food, and plenty of inspiration and easy-to-make recipes.
We'd love to hear about your progression.
We love to see people enjoying good, tasty food and exercise, so keep us updated on social media using #DMLiveHealthy over the next few weeks, whether you're trying recipes, workouts, or showing us progress photos and comments. It's even easier to make healthy changes to your lifestyle when you have a friend to do it with you - so share the challenge with anyone you know who wants to make positive changes to their lifestyle.
Today marks the start of a healthier and happier you.
Watch this space next week for the first installment!
Week 1: